Giving back to the community is a huge part of Shannon Watkin's heart. From supporting small local businesses to sponsoring community events, The Shannon Sells Team loves being a part of McDonough! We are proud to be a sponsor of the following causes in and around our Henry County community. Please take the time to check them out and offer your support as well!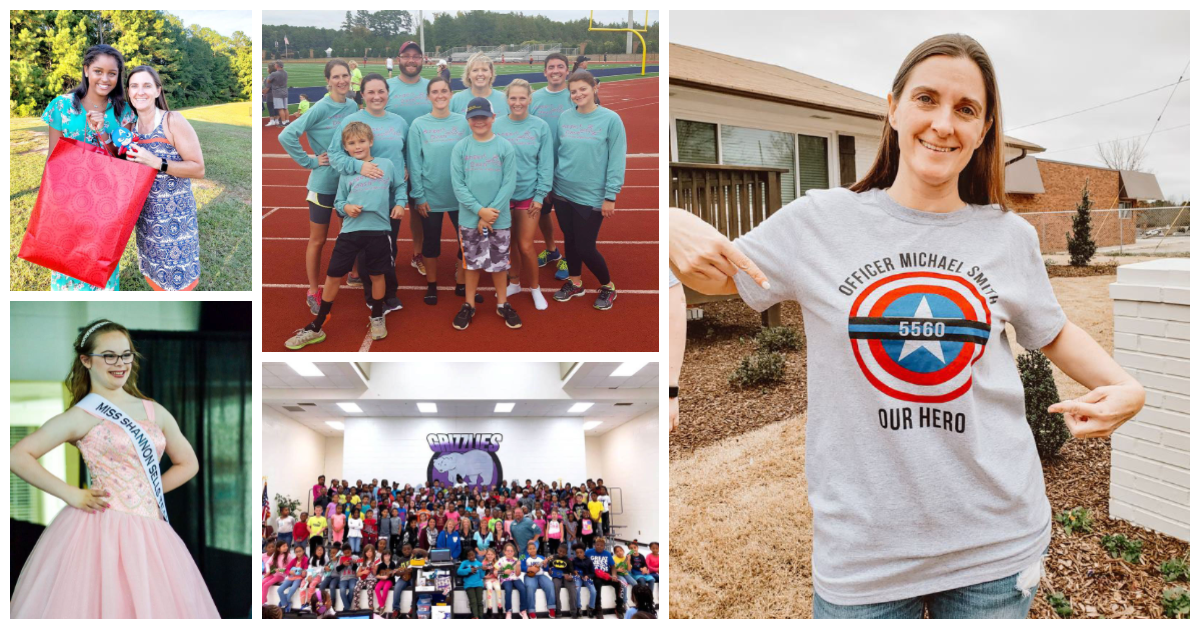 Rachel's Gift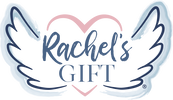 Rachel's Gift is a non-profit based out of McDonough, Georgia. Founded in 2008, they have served over 4300 families and most recently expanded their services into Florida and Pennsylvania. Rachel's Gift offers support and guidance for caregivers and families enduring pregnancy and infant loss. At Rachel's Gift, they believe no parent should suffer the loss of a baby alone. They are devoted to validating each child's life, and their purpose is to lend guidance on the path to healing. Rachel's Gift spearheads several family programs including keepsake boxes, pregnancy & infant loss support groups, follow-up care throughout the first year of loss, and several community events to support their programs and encourage bereaved parents to connect. Additionally, they offer an accredited Continuing Education Course in Ethics for doctors and nurses. This course equips medical professionals with the tools they need to care for the unique needs of bereaved patients effectively. To find out more about Rachel's Gift and to see how you can offer support, please visit them at www.rachelsgift.org.
---
Henry County Police Department - Benevolence Fund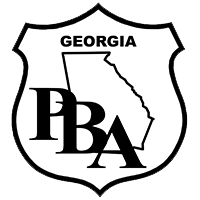 The Police Benevolent Foundation is a non-profit organization dedicated to providing services and benefits to members of law enforcement in Henry County. Their initiatives include providing financial support for the families of fallen law enforcement officers whose deaths occur in the line of duty, funding scholarships for children of law enforcement officers, and educating law enforcement officers and their families about the dangers of Post Traumatic Stress Syndrome & suicide prevention. To find out more about the Police Benevolent Foundation and to see how you can offer support, please visit them at www.sspba.org.
---
Rushton's Hope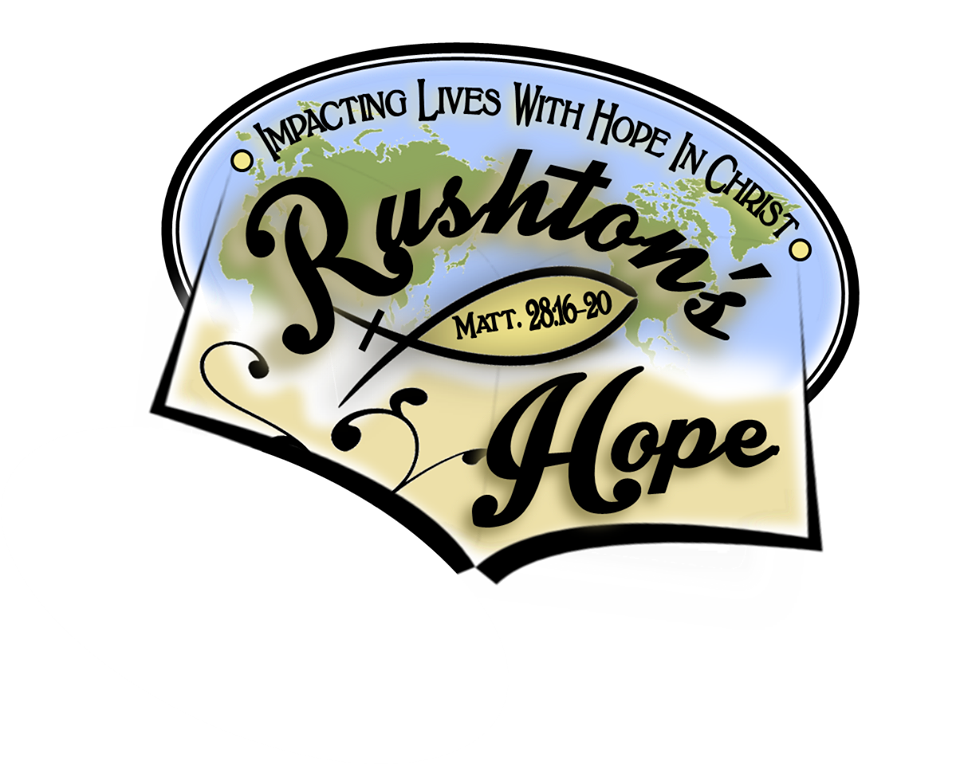 Rushton's Hope is a non-profit based out of Griffin, Georgia dedicated to impacting lives for Christ by meeting the physical and spiritual needs of the homeless and underprivileged. Founded in July 2007 by Ron and Wanda Cook, Rushton's Hope has grown to three different locations to better serve their community. They regularly partner with other ministries in their area, showing how much can be accomplished when people come together. Some of Rushton's Hope services include Philemon's Hope Jail Ministry, a community garden, crisis pregnancy resources and care, Bounty of Hope Benevolence, Cafe and Clothes Closet, as well as several seasonal events that include food, activities, and giveaways for the community. To find out more about Rushton's Hope and to see how you can offer support, please visit them at www.rushtonshope.org.