Uses for Peel & Stick Tiles
Posted by Shannon Watkins on Thursday, January 23, 2020 at 5:00 PM
By Shannon Watkins / January 23, 2020
Comment
3 Neat Uses for Peel & Stick Tiles
Whether you are renting and unable to make permanent changes to your house, or you own and a full remodel just isn't in the budget right now, peel & stick tiles are an affordable, versatile way to make a room feel updated and new. These tiles only require a cutting mat, a ruler, and an X-Acto knife and are easy to remove without causing any damage. Many of the peel & stick tile company have easy-to-follow instructional videos which show you how to measure, cut, peel and stick your new tile. Here are 3 ways you can incorporate this temporary tile into your home!
1. Upgrade your backsplash.
Whether it is your kitchen or bathroom, the old backsplash can prevent you from fulfilling your styling vision. It can also be a real eyesore depending on how old it is. These peel & stick tiles can give those rooms a complete makeover with ease. Just cut the tile to fit around your outlets and press to stick!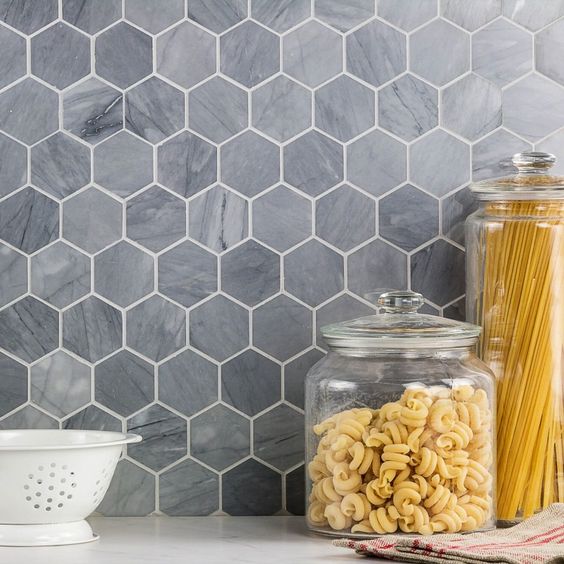 2. Customize your furniture.
If you have been thinking about replacing your plain furniture, consider this first. Adding the tiles to fill in cabinet panels or topping a coffee table can add a chic, expensive feel to your furniture. Think small too; you can add tiles around a cheap picture frame to make it look like it is from a boutique!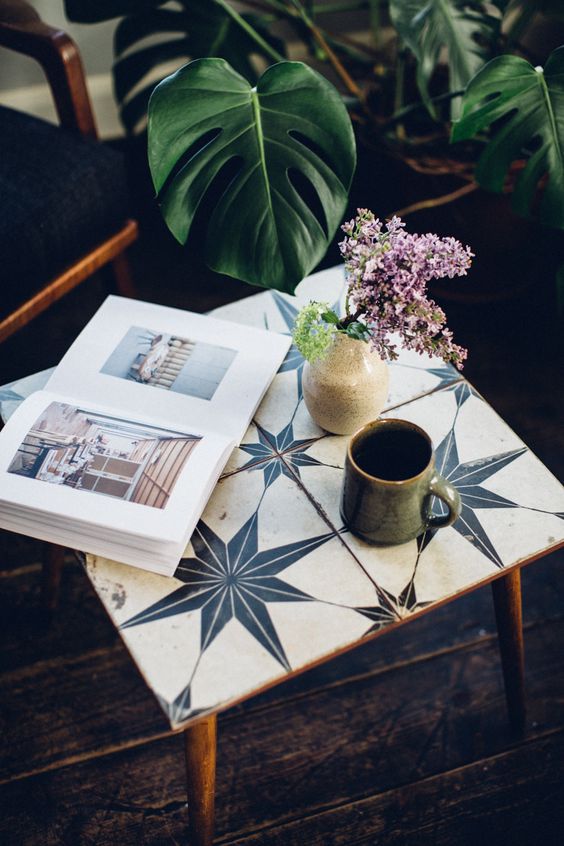 3. Make your fireplace pop.
Older fireplaces are often surrounded by plain walls or outdated tiles. Make your fireplace the focal point for all the right reasons by sticking the tiles on painted or previously tiled surfaces, making sure to avoid any areas that would come in contact with the actual fire.