Spring Lawn Recovery
Posted by Shannon Watkins on Thursday, April 2, 2020 at 12:00 PM
By Shannon Watkins / April 2, 2020
Comment
Winter is now just a memory, but the damage done to your lawn isn't. If you're in an area where temperatures drop severely and winter storms are constant, your lawn has probably suffered. Now that spring is in full swing and summer will be here before we know it, it is time to give your lawn a little TLC. Here are the steps to turn your lawn from an eyesore into a sight to see!
1. RAKE
Rake to remove any dead grass or other winter debris. Make sure you invest in a durable rake to easily remove larger pieces like sticks and matted leaves. Raking will expose any patches that need attention and helps to begin preparing the soil for any reseeding that may need done.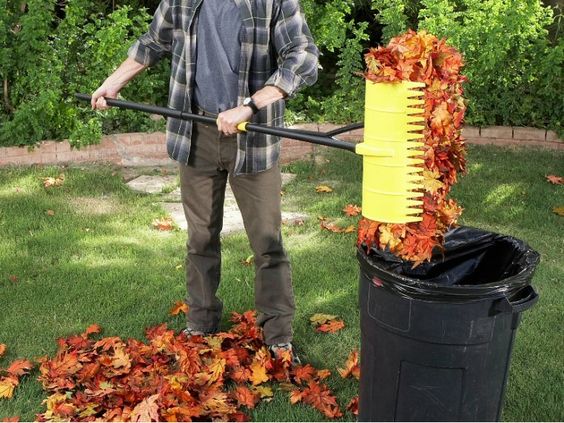 2. AERIFY
A core aerator uses metal tines to pull out small soil plugs, promoting more soil drainage. This will help to increase the movement of water and allow for oxygen and nutrients to enter the ground easier. If your lawn sees a great deal of traffic or it spent the winter packed with snow, this is especially important to help alleviate soil compaction and promote new growth. If you don't have an aerating tool, you could purchase a handheld tool for small yards or rent an aerating machine for large lawns.
3. SEED
Once you've seen what areas of your lawn need a little extra love, you're ready to reseed. Take advantage of the spring weather, especially if you are in an area with frequent rain, and reseed during the warm and rainy season.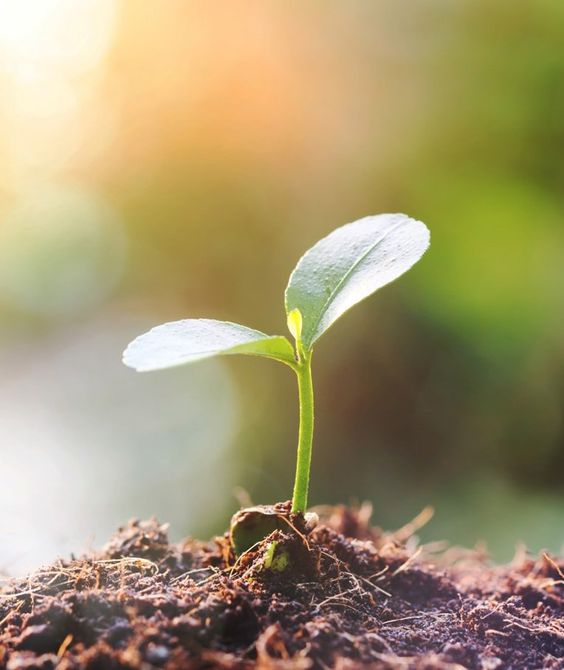 4. WATER
The goal is to keep your soil damp while waiting for those reseeded areas to grow. While reseeding during rainy seasons can be beneficial, be sure not to reseed before a major storm so that all of your hard work isn't washed away.
5. MOW
Make sure your lawn mower is in good shape. You can get your blade sharpened at local hardware stores to ensure it is done properly and safely. Once your lawn reaches about 3 inches, it is time for the first spring cut.