Home Buying Myths
Posted by Shannon Watkins on Thursday, July 11, 2019 at 7:38 AM
By Shannon Watkins / July 11, 2019
Comment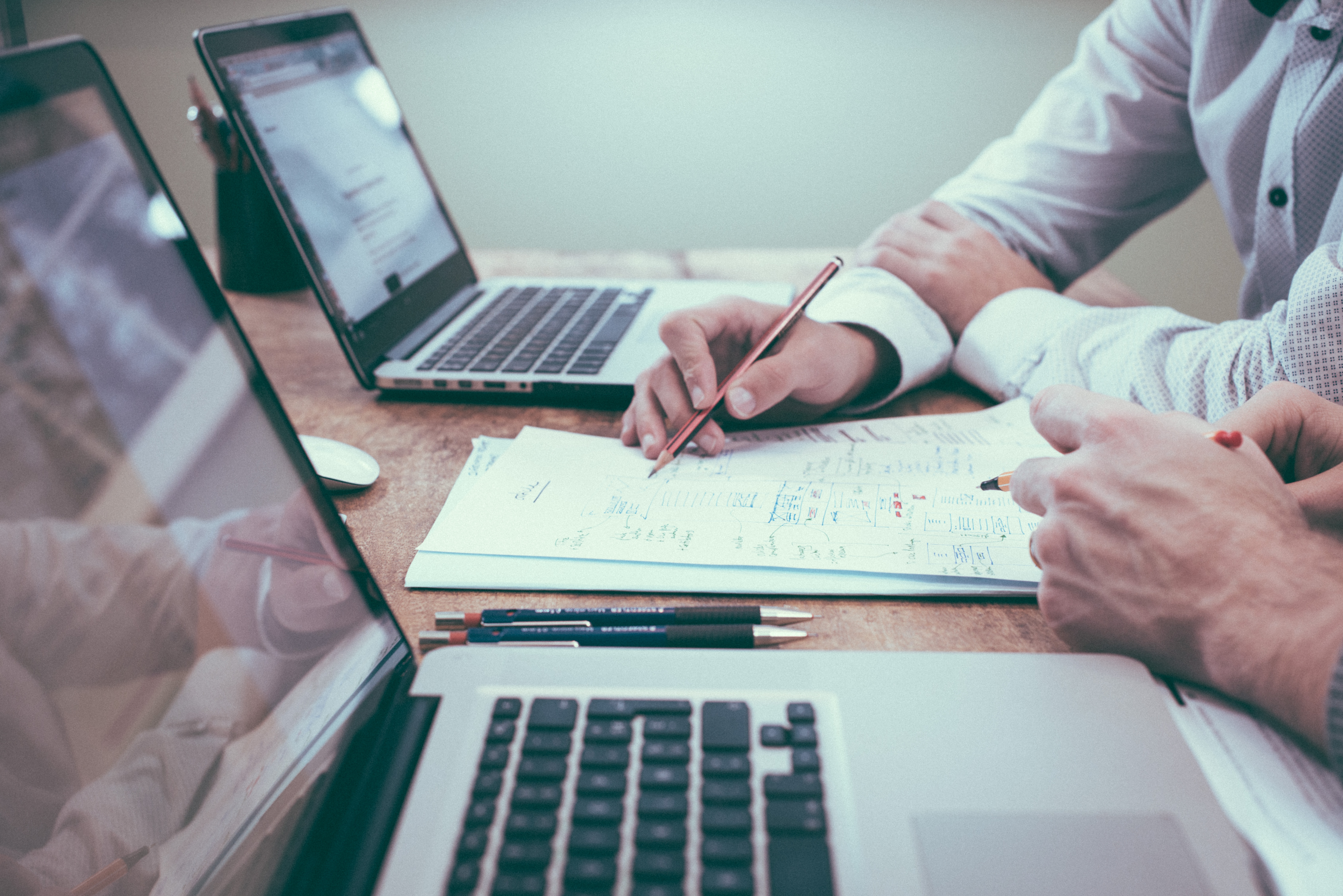 Oh the pressures of buying a home... You don't need to be a first-time home buyer to find the process overwhelming! There's so much information available that it can be hard to sift through it. Thankfully, the Shannon Sells Team has a ton of experience in Henry County real estate and beyond. We're here to help you sort through what's true — and what isn't — so that you can make the best decision.
Myth: The first step is finding the right house.
Truth: Getting pre-approved is the first step. Browsing homes online can be fun in its own right, but if you're seriously looking to purchase, you need to speak with a lender. They can help you better understand your financial options so you can narrow down your price range for a house. This will make house hunting easier for everyone involved.
Myth: I can't buy a house without perfect credit.
Truth: There are many financing options available – including loans with good interest rates for people with less-than-perfect credit. Not sure what your credit looks like? Don't be afraid to talk to a lender. Getting pre-approved is easy and quick. Even if you think you are 6+ months out from purchasing, talk to a lender! We work with some AWESOME lenders local to the south Metro Atlanta area and let me tell you - some of them are miracle workers!
Myth: I need a 20% down payment.
Truth: Once again, there are many financing options available. First-time home buyers can use FHA financing which can be as low as 3.5%. Other financing, including VA and conventional loans, can be lower than 20% as well. If you want to buy a house - go talk to a lender! They can help buyers navigate their financing options.
Myth: Not all homes need a home inspection, especially new ones.
Truth: Every home should have a home inspection by a licensed inspector to check for existing or potential problems. No build is perfect and spending a little bit up front could save you a lot in the long run. Do your due diligence!
Myth: I don't need an agent.
Truth: A good agent knows the current market and can help you get the most value for your money. They also have experience in negotiation, real estate law, and know what charges are customary. If there is a hiccup or something that doesn't seem quite right, they can help offer a solution. Additionally, good agents often have connections to great vendors. If you're in need of HVAC repair or have a plumbing issue, chances are high that your agent will have a reputable contact that can help you.
This list is far from exhaustive, but hopefully it's a starting point if you're considering purchasing a home. There's a ton of information out there — some good, some bad. If you need help navigating it, reach out to us! We'd love to show you what a good agent can do.