5 Must Have Tech Items For Your Kitchen
Posted by Shannon Watkins on Thursday, October 10, 2019 at 8:00 AM
By Shannon Watkins / October 10, 2019
Comment
5 MUST-HAVE TECH ITEMS FOR YOUR KITCHEN
Technology advances are constantly happening all around us and it can be hard to keep up. While you may be eyeing that new iPhone, keep in mind that there is plenty of tech out there that can help make your day-to-day life so much easier. When it comes to kitchen tech, it seems like something new is being announced everywhere you turn. Here are some great new tech items that can make life in the kitchen just a little bit easier.
Always checking temperatures when trying to make a big meal can become overwhelming. Avoid the headache and pick up a Range Thermometer. You can insert the thermometer portion into the deepest part of whatever you're cooking, and from an app, you can set up an alert for whenever your meal reaches that temperature. Remove the guessing and find comfort in being able to leave the oven and actually enjoy the time while you have guests in the house.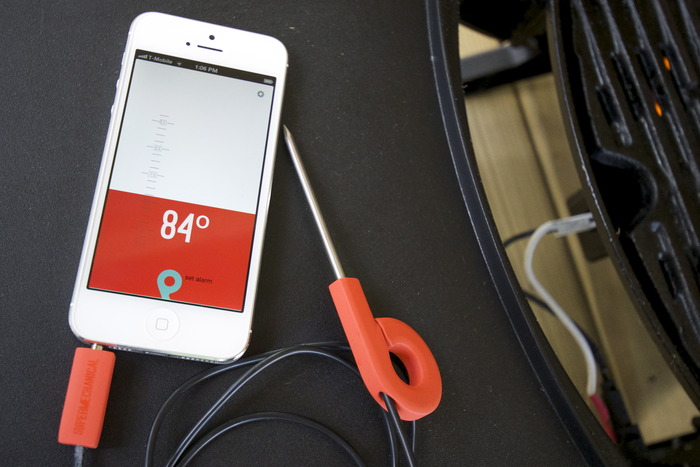 Are you an avid tea drinker? If you feel like you're wasting time waiting for your water to boil, the Smarter Kettle would be a great addition to your kitchen. With wi-fi capabilities, you can pick a temperature and turn your kettle on right from your phone, so you've got boiling water for tea whenever you need it!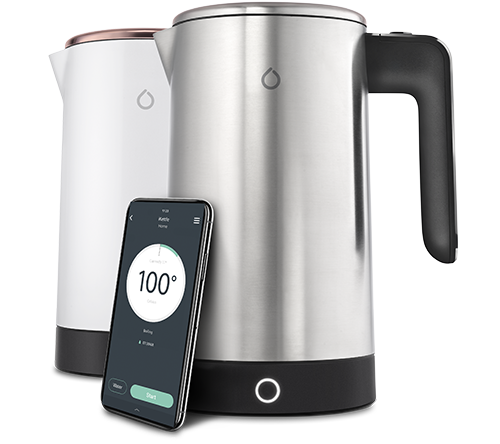 If eggs are a big part of your daily meals, this may be a great tool for you. This egg minder sends you notifications when you need to buy eggs, and it has LED lights to alert you when your eggs are going bag.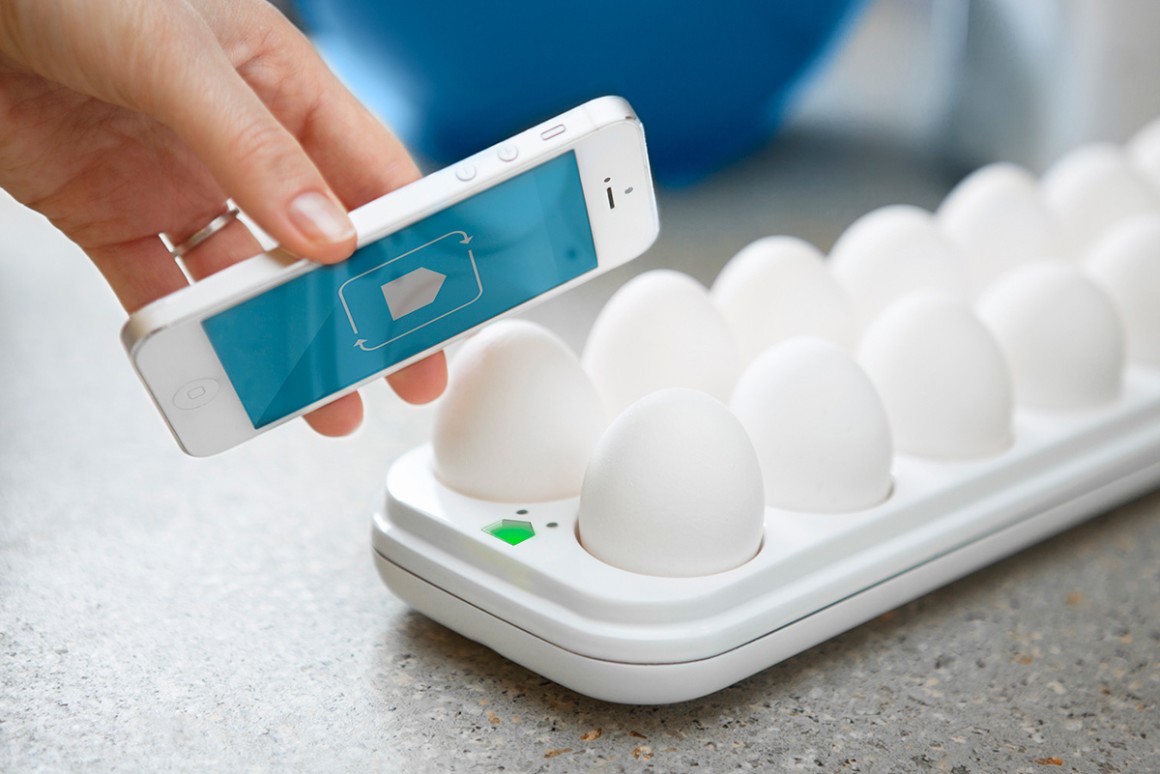 Is baking one of your favorite activities? If so, precision is probably a big deal to you. This measuring cup will weigh your items while also indicating the volume and it can convert from ounces to grams for you!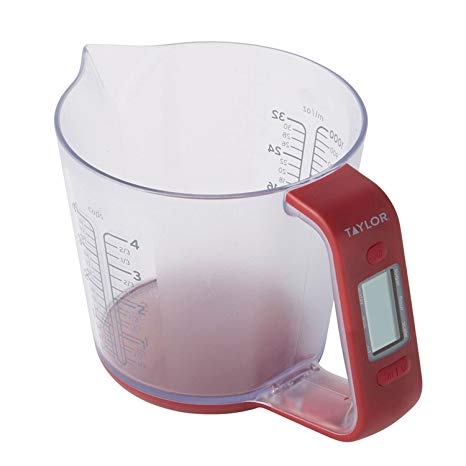 Tend to forget how long it has been since you opened that jar in the fridge or pantry? DaysAgo is suction cup digital tracker that will allow you to keep track of how long it has been since you opened a container, so you can avoid eating something that has gone bad.