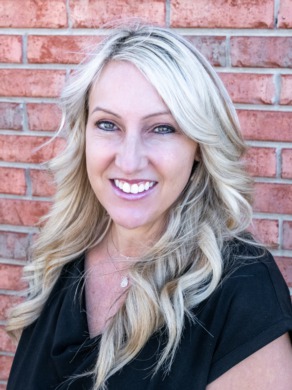 Tracie is a real estate agent who was born and raised on the west coast, but has considered Georgia home for the past 25 years. She brings a lot to the table through her great networking of resources and contacts. Her passion and dedication to her clients show. She is committed to making sure her clients receive impeccable service throughout the home buying process.
As a Listing Agent, Tracie will help you determine the current value of your home and will market it for the best possible price. She will help make sure your home is ready to show when it hits the market and will provide important feedback from potential buyers.
As a buyer's specialist, she is devoted to helping her clients find the home that best fits their needs and lifestyle within their budget. She has the skill to assist you in putting together an offer to making sure the closing on your dream home goes smoothly.
She is a wife and mother of three children. She enjoys going on family trips to the beach, taking cruises, and being outdoors. Tracie would love the opportunity to work with you today!