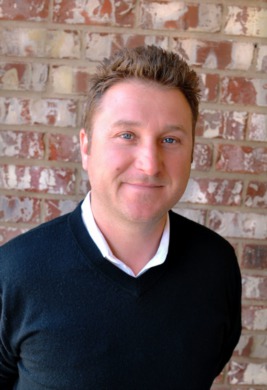 Chris has lived in McDonough, Georgia, for 32 years which gives him deep roots and knowledge on the south side of Atlanta. He graduated from Henry County High, Georgia Southern University with a B.S. in Sports Administration, and he also received a masters degree from American Public University.
He currently lives in the Ola area with his wife and five children. With five children his life pretty much revolves around his family so there isn't much free time but when he does get a free moment he enjoys playing golf and watching Georgia football.
Chris brings a lot to the table as realtor with his great networking skills and resources. He offers high quality service to all of his clients so if you are looking to buy or sell he would love to help you today!